Meet Patsy Koch Johns
Nebraska State Board of Education Member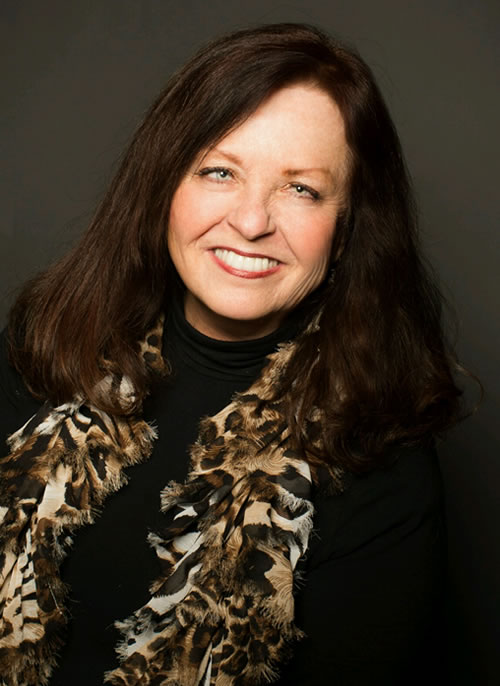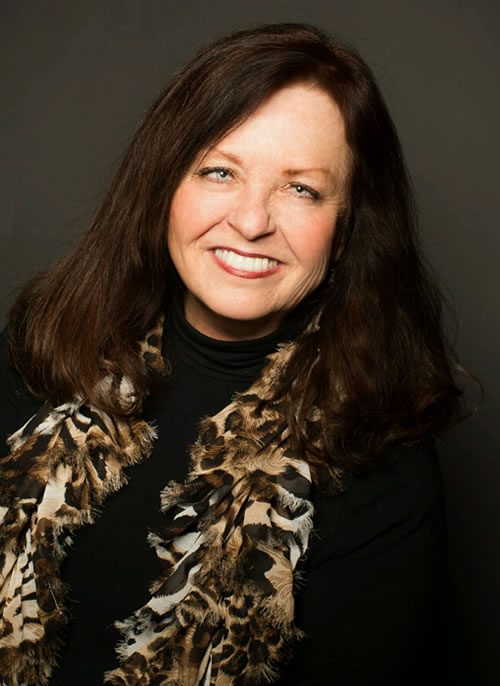 Patsy Koch Johns loves education. She believes in it.
In 1972, she became the first in her family to graduate from college, earning a degree from Kearney State College in education with majors in theatre, English, and speech. She went on to earn a master's degree in theatre at the University of Arkansas, where she taught acting and worked in the psychology department. During that time, she wrote a grant for a children's program, then directed and toured with the show, presenting it to hundreds of children living in poverty in Arkansas and surrounding states.
Koch Johns began her teaching career at Paine College in Augusta, Ga., where she was in charge of a transitional program for Georgia public schools students entering college with insufficient skills in reading, writing and speaking. She also taught in Missouri and in Cozad, Neb., before moving to Lincoln High School, where she taught and was chairwoman of the English and theatre departments.
In 2016, Koch Johns was elected to the Nebraska State Board of Education. A candidate for re-election to the board, she has the support of all eight members of the state board as well as all seven members of the Lincoln Public Schools Board of Education.
A passionate believer in more equitable policies and programs, she is chairwoman of the board's Student Equity and Access Committee and helped develop the recently approved Nebraska Equity Statement and Equity Lens. Koch Johns is participating in the National Association of School Boards of Education's Equity and Leadership Policy Program, and she is on the Nebraska board's legislative and strategic planning committees.
"Now that Nebraska has an updated equity statement and a new equity lens, we are seeing that equity is a driving force in all of our decisions," she said. "This ensures that marginalized people are considered as we make decisions."
In 2006, Koch Johns was named Nebraska State Teacher of the Year, and she received the Governor's Award in Arts Education in 2014. She is president of Nebraskans for the Arts. She also served on and graduated from the Lincoln Public Schools' Citizens Academy and is on the LPS superintendent's Facility Advisory Committee.
She coached speech at Southwest High School, worked as a TEDx Lincoln Youth coach and gave her own TEDx talk. She is a past Foundation for Lincoln Public Schools faculty representative, Lincoln Arts Council community advisory committee member, and a past member of the National Federation of Interscholastic High School Associations Board. She recently directed and co-wrote a video documentary for Nebraska Loves Public Schools entitled "Poverty: Not a Choice," which aired on NET.
Koch Johns is a member of Phi Delta Kappa, Delta Kappa Gamma and the Alpha Psi Omega Theatre Honorary.
Other honors include: Time Warner Golden Apple Award, 2003; The NSAA Outstanding Service Award, 2004; The Nebraska Speech Communication and Theatre Association Gerald Oswald Outstanding Service Award, 1999; The National Federation of Interscholastic Activities Association Award, 2005; Alltel Outstanding Education Award, 2005; The Nebraska Thespian Outstanding Service Award, 2008-2009; and The Nebraska Speech Communication and Theatre Association Outstanding Service Award, 2008-2010.
Koch Johns has two grown children, both of whom attended Nebraska public schools and are working in public schools in the state. She and her husband, Dwight, live in Lincoln and are the proud grandparents of five grandchildren.
Education
Undergraduate degree in education from Kearney State College (1972) with majors in theater, English, and speech
Master's degree in theater from the University of Arkansas
Patsy's Teaching Experience
Paine College, Augusta, Georgia
Neosho High School, Neosho, Missouri
Cozad Public Schools, Cozad, Nebraska
Lincoln High School; chairwoman of the English and theatre departments