Patsy Koch Johns, State Board of Education
I've seen firsthand the positive difference education makes for students and our entire community. I believe every child should have access to a quality education that includes not only the 3 R's but also opportunities to participate and learn from music and the arts and an understanding of and skills to effectively use technology.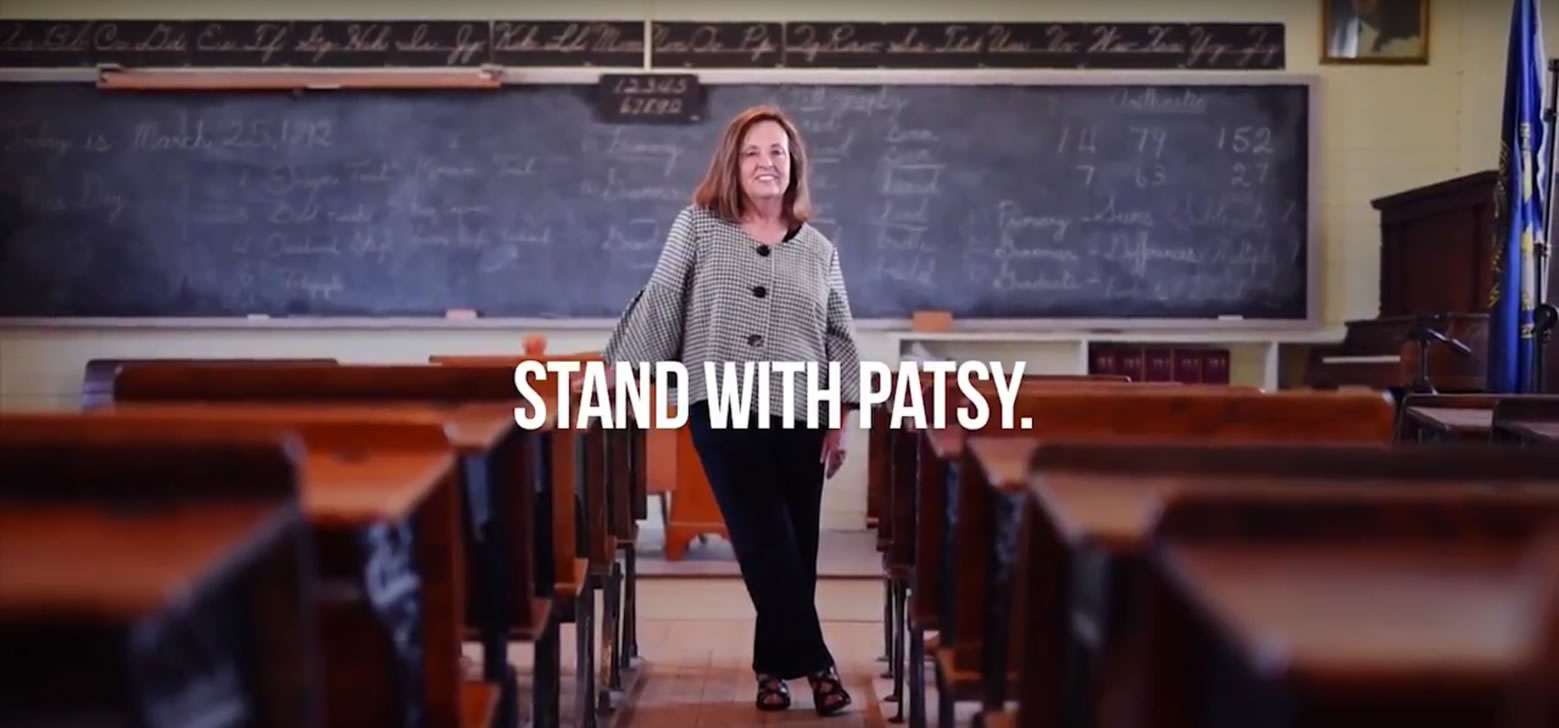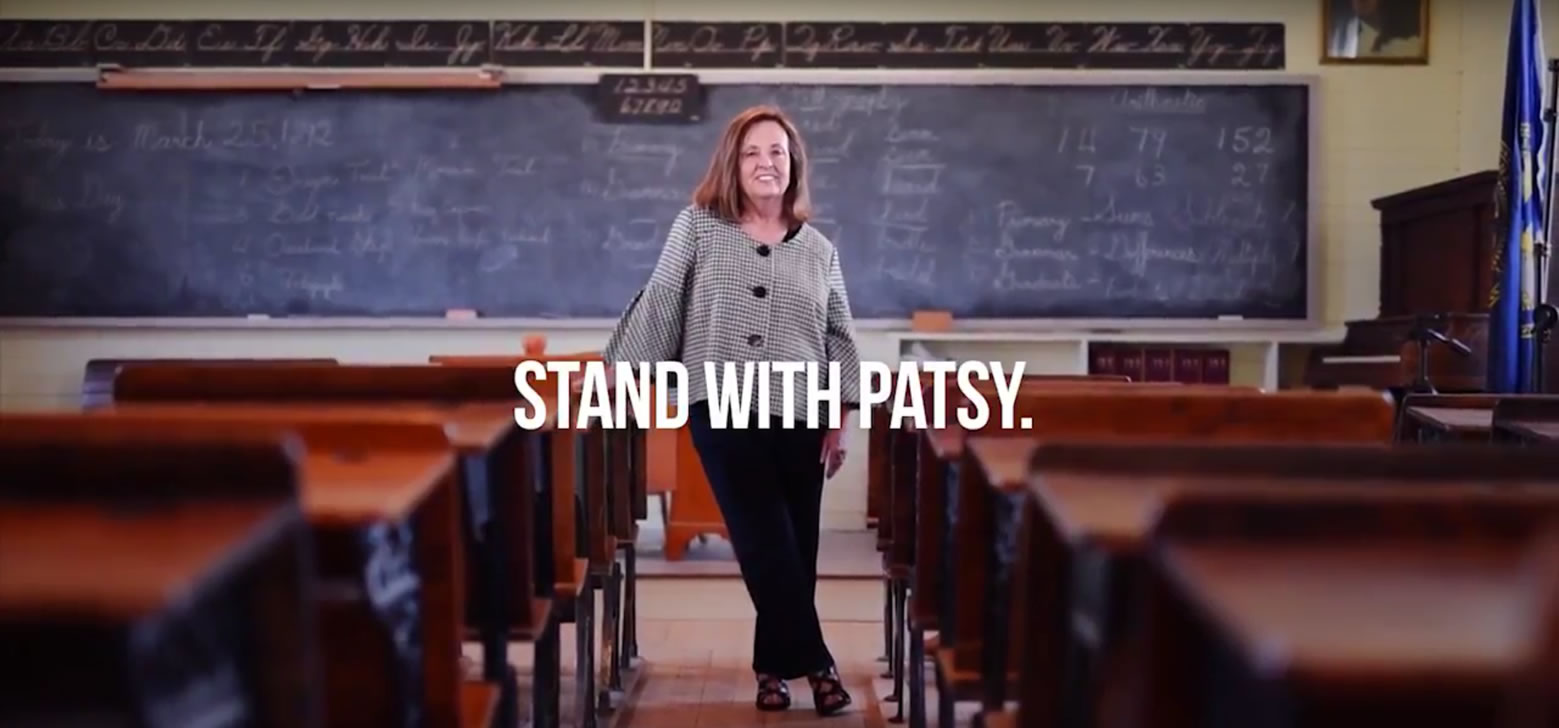 Patsy stands for Nebraska Public Schools.
From former students to award-winning educators, Patsy has the support of many. Join us in supporting Patsy Koch Johns.
I've known Patsy since I joined the Teacher of the Year family in 2011. I know both her head and her heart are in serving the students of Nebraska. I wholeheartedly endorse her for the Nebraska State Board of Education seat she is pursuing.
I am endorsing Patsy Koch Johns for the State Board of Education because I have worked with her and known her for many years. She has worked as a gifted drama teacher at Lincoln High School, utilizing real life events and situations to engage students in theatre, their community and world. As a tireless community volunteer, Patsy has brought the theatre into our daily lives, enriching us with a new found understanding of our neighbors, friends and family. Patsy will bring her understanding of educational issues and the challenges facing our children, as well as a commitment for excellence to Nebraska's State Board of Education.
It is my pleasure to give my enthusiastic endorsement to the candidacy of Patsy Koch Johns.
Patricia Koch Johns was the high school teacher we all wish we had. She cares about students and takes a personal interest in their learning. Now that she's retired after some 40 years of classroom work, Patsy has kept her dedication to our children. She's running for Nebraska State Board of Education. She is not only singularly qualified to do the job, Patsy has the passion, energy, and drive to work to make sure that all Nebraska children have quality, welcoming schools in which to learn. That's why I'm voting for and endorsing Patricia Koch Johns for State Board of Education.